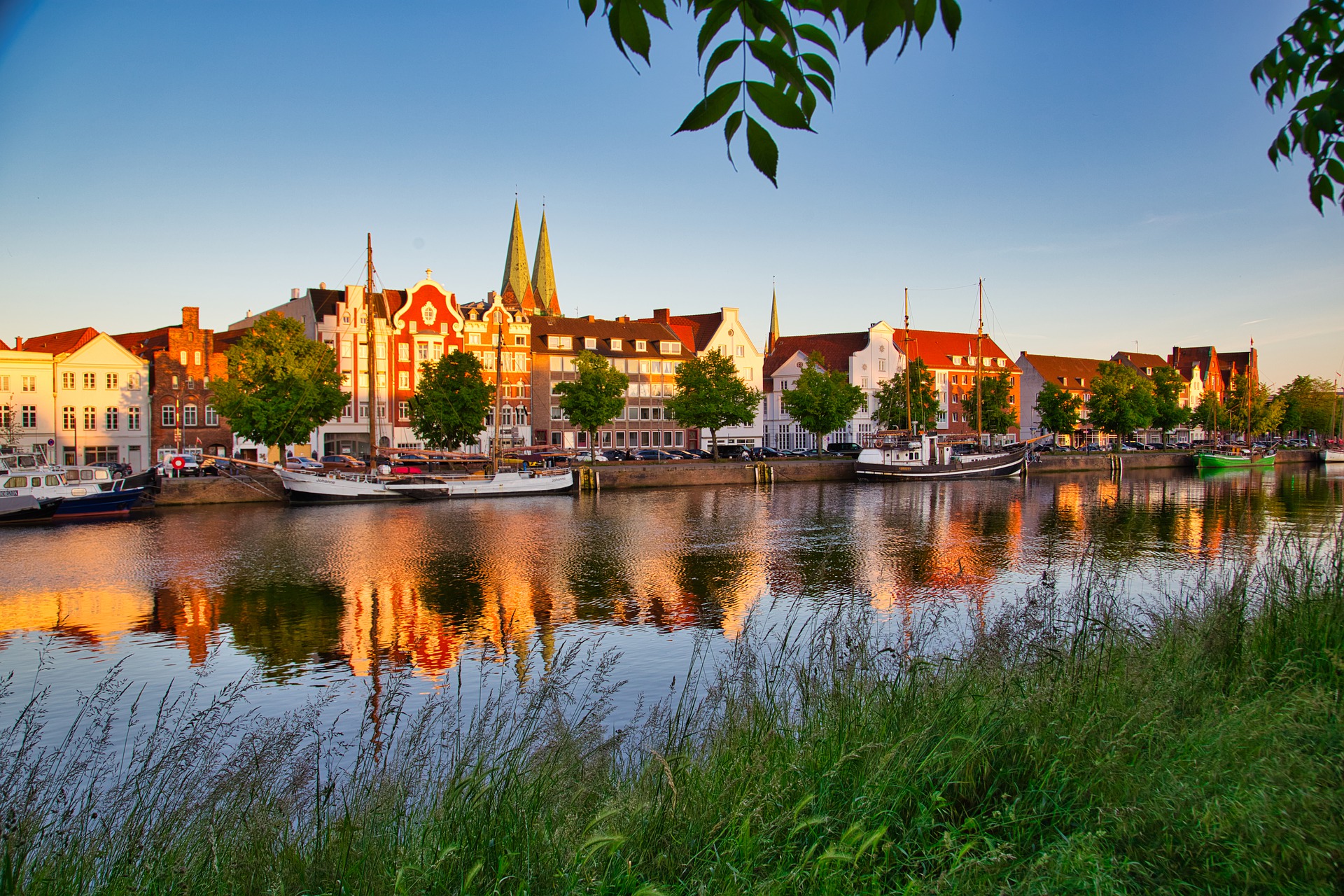 Baltic Olympiad in Informatics
– BOI 2022 –
 April 28-May 3, 2022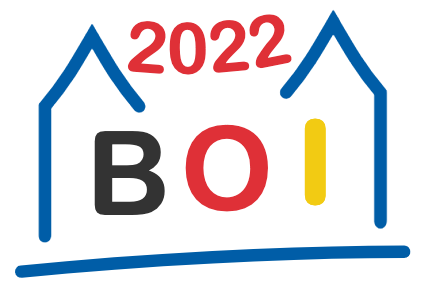 Welcome!
Welcome to BOI 2022, the 28th Baltic Olympiad in Informatics.
After BOI 2021 had to go digital, we planned to try again and host BOI 2022 in the beautiful city of Lübeck, a historical German town on the Baltic Sea, member of the "Hanse" trade union of cities. While in January 2022, we had to decide that BOI 2022 would be virtual again, in March we fortunately could revise that decision.
That is, we are inviting BOI member countries to send their delegations to Lübeck. We hope they will have some fun at BOI 2022!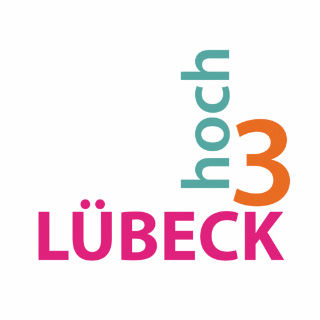 BOI 2022 is generously supported by Lübeck hoch 3 (LH³).